Launching The New Journal "Contemporary Studies in Social Sciences"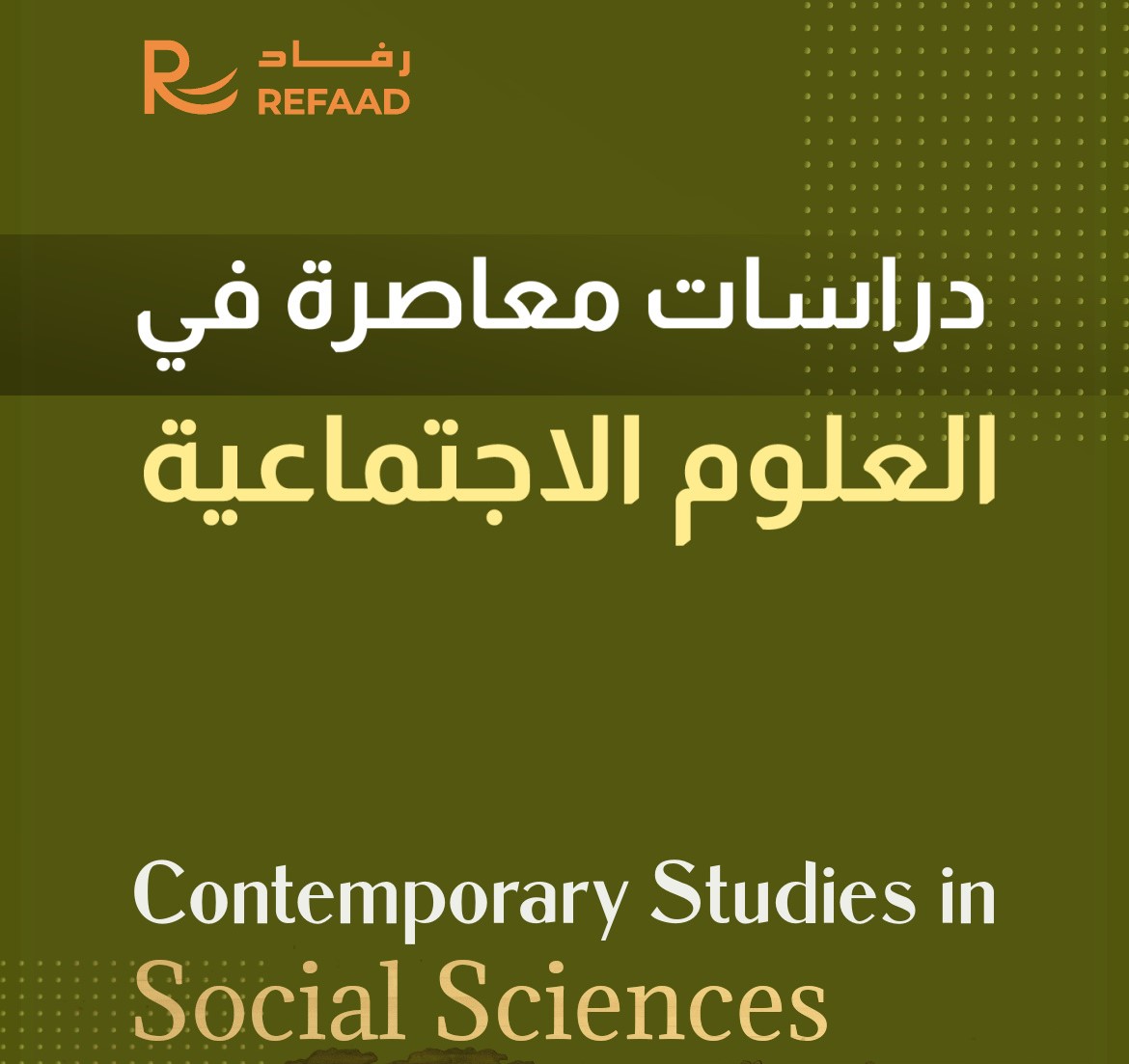 Source: Refaad
Date: 3/12/2022
1075
Rafaad for Studies and Research has issued a new peer-reviewed journal under the title (Contemporary Studies in Social Sciences) and its editorial board is chaired by Prof. Dr. Fawwaz Ayoub Momani.
The journal aims to publish peer-reviewed research on social issues in its various branches and specializations according to distinguished international professional standards with the participation of elite members and distinguished international arbitrators. Also, the aim is to participate in building a knowledgeable society through the publication of targeted and qualitative research, which helps to develop and advance society, and actively participate with universities and local, regional, and international scientific research centers to enrich the research movement in the social field.
The journal is published biannually, in both Arabic and English. The journal accepts all studies and research related to the social sciences.
The editorial board of the journal has set detailed controls on the standards of writing in the journal, and the limits required for approval of publication. To view the publication instructions in the journal (click here)
The editorial board of the journal invites all concerned researchers to send their studies to the following address: (editorcsss@refaad.com).