Launching the New Website of Rafaad for Studies and Research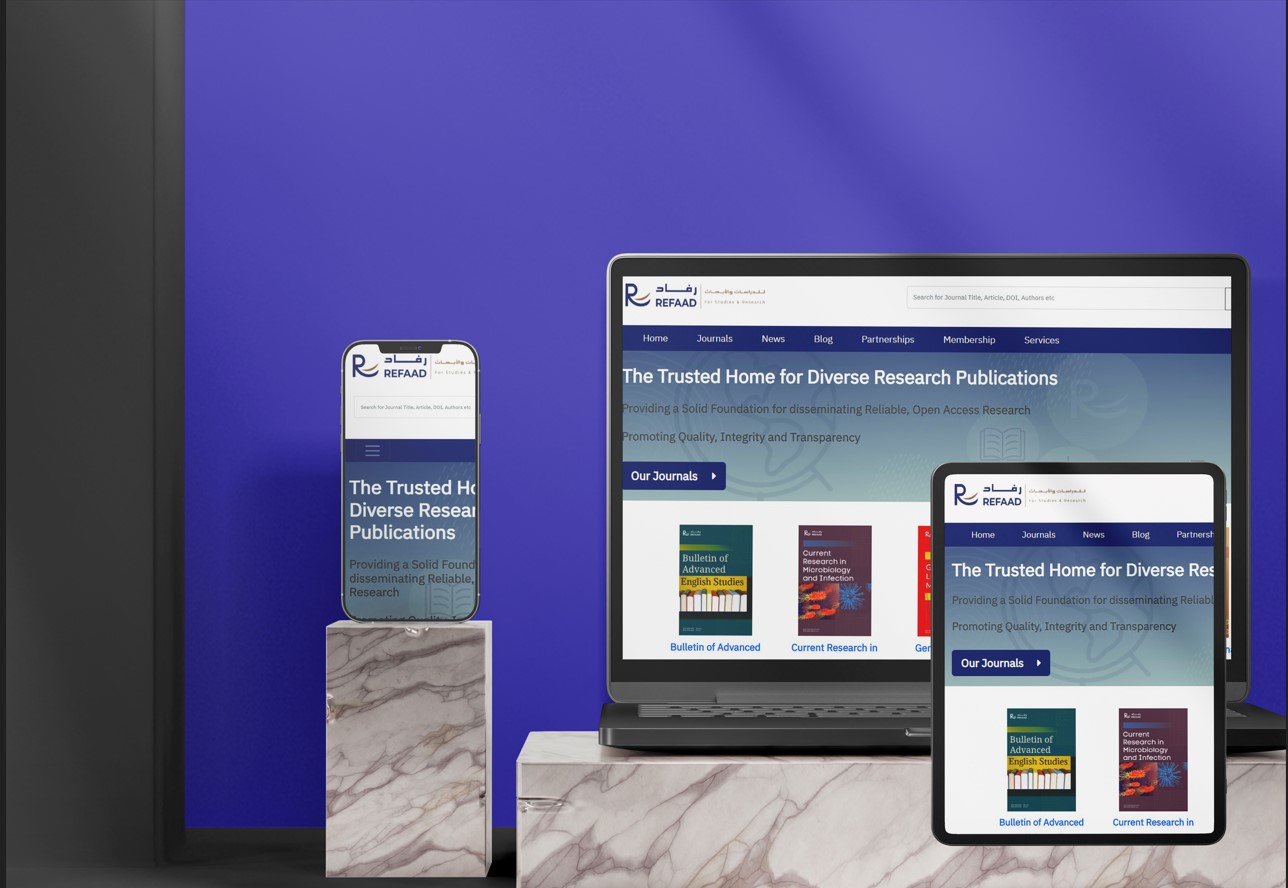 Source: Refaad
Date: 25/12/2021
1753
Rafaad for Studies and Research has launched its new website on the Internet. The site has been designed and developed according to modern technological standards. It places all the refereed scientific journals in various disciplines issued by the center with ease and user-friendly experience by the site's surfers, searchers, and reviewers in the archive of previous and current issues. This provides the reader and researcher with a wide information base for scientific research in both Arabic and English languages with minimal time and effort.
The new website also includes following up on the center's news and being informed of the latest activities and developments. Moreover, it has been enriched by a blog containing specialized articles related to scientific research issues and news.
The design of the new website reflects the main role of Rafaad, which is to contribute to the dissemination of scientific research and provide a scientific community that includes a group of scientists and researchers in various fields and domains from various scientific environments and multiple countries.